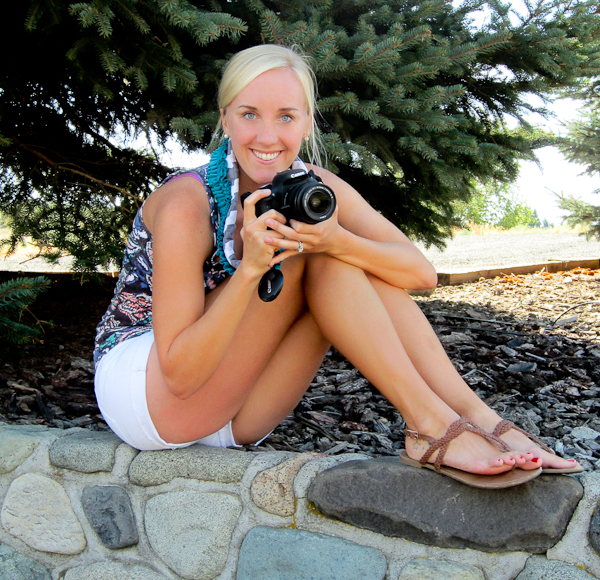 Hey guys!

I've had a love for photography for as long as I can remember. After going to school to be a nurse and working in that career for three years, I got married to the man of my dreams and became a military spouse. His first assignment gave me the golden opportunity to pursue my passion in photography. I started out practicing on my two fur babies and since then my hobby has transformed into a career.
I love meeting new people, hearing their unique ideas for photo shoots, and trying to bring their idea to life. I enjoy shooting with both natural and artificial light. For most couple, family, and maternity sessions I shoot outdoors on locations of your choosing. For newborn and boudoir sessions I use studio lighting at either your house or mine. Regardless, my goal is to bring your vision to life.

I'm excited to hear your ideas and I look forward to working with you!
~Erika B.